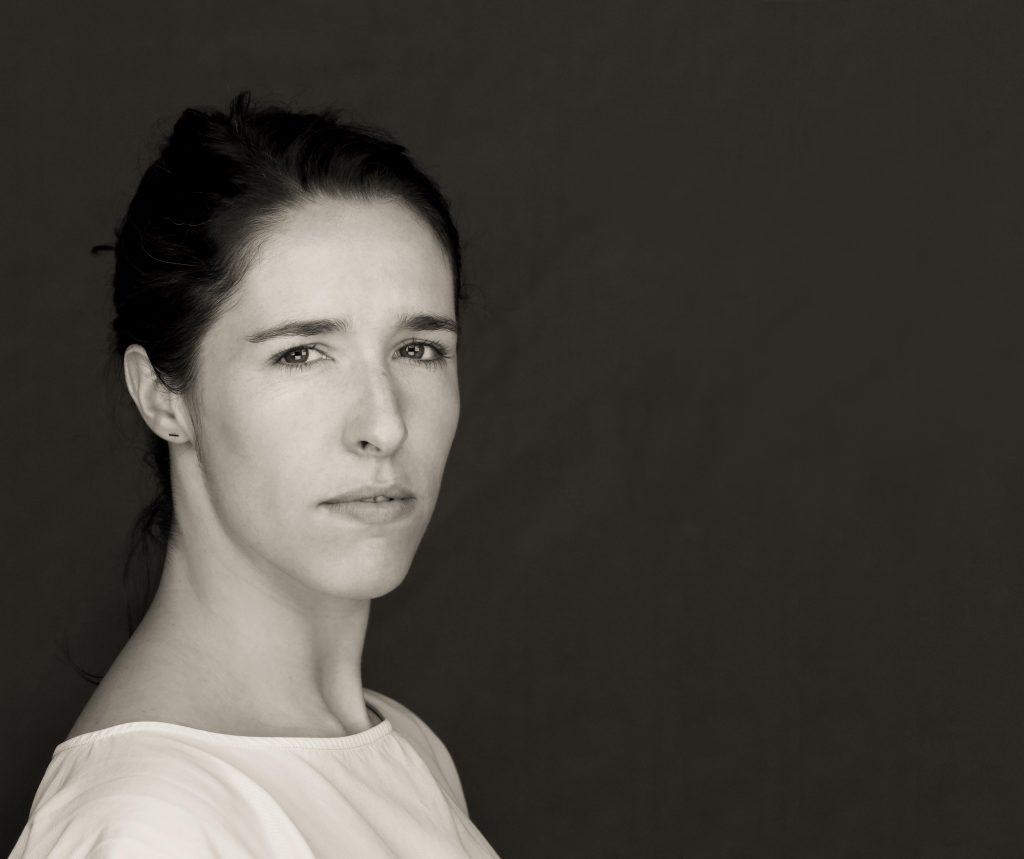 Nuria is an architect from Mexico City, exploring intersections between design, craft, society, space and urban theory in the everyday. She focuses on enhancing a collaborative practice and in the co-creation of projects of various sorts: sometimes art, or research, social development and snippets of knowledge. She is interested in employing art and design creative processes as a mediator for architecture and social projects.
She studied architecture at UNAM (National Autonomous University of Mexico) in Mexico City, where she graduated with honours. She recently completed a Masters in Research in Architecture, at The Royal College of Art in London. During her masters, she focused on researching mapping as a tool for overlapping layers of value while also questioning the course of gentrification in London markets and the role of architecture as a leverage for urban justice.
She currently teaches architecture at Universidad Iberoamericana in Mexico City, and works as an independent architect/researcher and in various collaborations. She has previously worked at renowned institutions such as The Museum of Modern Art, New York and Tatiana Bilbao Estudio in Mexico City. She is a co-founder of estudio estudio, where she is currently spending most of her time working on small scale architecture projects, craft artistic collaborations, and teaching.
See full CV here.